This domain, 1-800-Astrology.com, does not collect any personal information. We totally respect your privacy. Although we do not use any cookies at this domain, please allow for cookie tracking as all sales and parts of site navigation do call for third party cookies. We do track visitor information (largely IP addresses) on our server, however that information is purged every 24 hours unless someone is "misbehaving" with intent to cause our operations a problem.

We never trade, sell, lend or in anyway share any information gathered by this domain and/or server with anyone.

We absolutely NEVER involve ourselves with spam.

Some personal information is acquired (for billing and contact should you wish to be contacted) when you utilized the phone services. You can call the 800 number, 1-800-806-5899, to get more detailed information about services or privacy questions ... there are no toll charges for answering such questions.

We are veru glad you came to visit and hope you come back often. We also wish you a safe (and private) Web surfing experience.
---
Astrology Love Readings
Money & Career Readings
Future Readings
Personal Astrology Readings
Meet Astrologers
Guarantee
Privacy Policy
Help Getting Started
Tips Before An Astrology Reading
Astrology Articles
Astrology & Horoscope Sites
About This Site
Psychic Astrologers Available Now
Home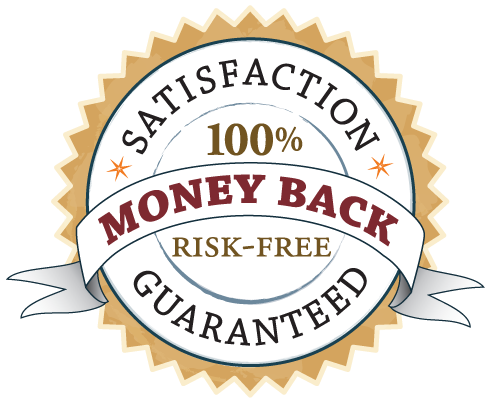 This site is for entertainment purposes. You must be 18+ for readings.
This page copyright 1-800-Astrology.com . We respect your privacy.