"Vedic Astrology ... The original astrology of India ... Get a personal Vedic astrology reading from an experienced Vedic astrologer ... Call today!"
Vedic astrology originally is said to come from the Rig Veda, the oldest of the four Vedas. The Vedas are considered by many the most important spiritual scriptures of India ... and are the writings that gave birth to the Hindu religion. The Vedas are some of the oldest spiritual scriptures known. Marie began studying Vedic astrology in 1988 and her clients say she can be impressively accurate with her readings.

Marie is intelligent, well read, kind, and above all positive. A Vedic astrology reading with her is part about peaking into the future (and sometimes the past) and then adopting the proper attitude to deal with what we discover. Vedic astrology can reveal a great deal about our life's path; give us insights into love and our lovers; help with career choices and financial matters; and even let us foresee how future events can unfold. But, it is our attitude that will determine if events turn positive, or if opportunities will be lost.

Not only a talented Vedic astrologer, Marie is also a skilled tarot reader and often consults with her spirit guides when dealing with particularly difficult issues or questions. The combination of her talents keep her clients amazed with her accuracy and timeliness of her advice ... which is why they contact her again and again for readings. And, now you too, can have a personal reading with Marie.

If you are looking for a Vedic astrology reading that will not only give you important insights, but also uplift your spirits, then give Marie a call.
Marie is also indexed at the The Psychics Directory (on their Astrologers page) ... Psychics Network (on their All About Astrology page) ... Psychic Source ...

We use Psychic Source to handle our telephone service. They have been connecting clients with quality astrologers, psychics, tarot readers and other divination experts since 1989. You can phone Marie at the toll free 1-800 number below. If she is unavailable, live support is ALWAYS available to assist you. Astrology readings are available 24 hours a day, 7 days a week.
For a Vedic Astrology reading with Marie, call: 1-800-806-5899
Marie's personal extension is: 7394
(Toll Free For Those In The US And Canada)
First time caller? If so, this is your chance to have a personal, Vedic astrology or Vedic horoscope reading with an experienced, Vedic astrologer at an exceptional discount. There is always an introductory offer available for for time callers! Just ask when you call the toll free phone number. There is NO CHARGE to get "non-reading" questions answered. And, remember, all live astrology readings come with a satisfaction guarantee.

Are you one of Marie's returning clients? Welcome back! Naturally, Marie is eager to reconnect with you and see how you are doing. In appreciation for being one of our returning client members, when you call, check on special offers (just for being a loyal client).
More About Marie More 1-800 Astrologers Astrologers Available Now!
---
Astrology Love Readings
Money & Career Readings
Future Readings
Personal Astrology Readings
Meet Astrologers
Guarantee
Privacy Policy
Help Getting Started
Tips Before An Astrology Reading
Astrology Articles
Astrology & Horoscope Sites
About This Site
Psychic Astrologers Available Now
Home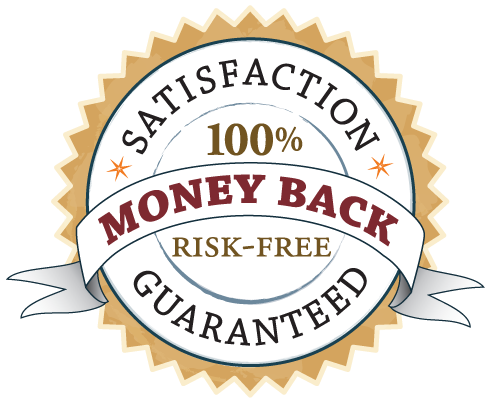 This site is for entertainment purposes. You must be 18+ for readings.
This page copyright 1-800-Astrology.com . We respect your privacy.