"For live astrology and angelic answers on any issue from love to money to future possibilities, call astrologer psychic Susannah ... from phone horoscopes to detailed personal readings, Psychic Susannah is ready to help ... "
Susannah is a psychic medium and astrologer who is dedicated to assisting clients with insights and answers about love, business or career choices, family and future events. She loves helping clients discover that there are answers to the most tangled situation.

Being a gifted medium, Psychic Susannah works with the angelic and natural realms ... and what can be more angelic and natural than looking into the heavens with astrology. She is adept at using angel cards and has impressed her clients and callers with her ability to penetrate mysteries surrounding dreams.

Client and callers continually remark that Susannah seems to bring a sense of peace. This could be due to her calm, confident disposition, or, the result of years of working with angels, studying metaphysics and astrology, and understanding that there are always answers and guidance available - we such have to ask.

Want to know more about a lover? Or, business deal? Need career advice? Curious if there is a soulmate about to appear? Is there someone you'd like to better understand? Could there be opportunities you are overlooking? Want to reach someone who has crossed over to the spirit world? Talk to psychic astrologer Susannah. You will likely discover that the help and guidance she can provide will be invaluable. Want to know what is in store for you today? Tomorrow? This month? Astrology can offer a great deal in the way of understanding what lies ahead (and within).

We use Psychic Source to handle our telephone service. They have been helping to connect clients with quality astrologers, psychics, tarot readers and more since 1989. You can phone Susannah at the toll free 800 number below. If she is unavailable, live support is ALWAYS available to assist you. Phone horoscopes are available 24 hours a day, 7 days a week. Personal readings are just a telephone call away!
For a personal reading with Susannah, call: 1-800-806-5899
Susannah's personal extension is: 8228
(Toll Free For Those In The US And Canada)
Is this your first time calling? If so, this is your chance to have a personal phone horoscope reading with an experienced, live astrologer at an exceptional discount. There is always an introductory offer available for for first time callers! Just ask when you call. And, remember, all live phone horoscope readings come with a satisfaction guarantee.

Are you one of our returning clients? It is nice to have you back! We very much understand how those phone horoscope readings and "life forecasts" are invaluable. In appreciation for being one of our returning client members, when you call, check on special offers for being a loyal client.
More About Susannah More 1-800 Astrologers Astrologers Available Now!
---
Astrology Love Readings
Money & Career Readings
Future Readings
Personal Astrology Readings
Meet Astrologers
Guarantee
Privacy Policy
Help Getting Started
Tips Before An Astrology Reading
Astrology Articles
Astrology & Horoscope Sites
About This Site
Psychic Astrologers Available Now
Home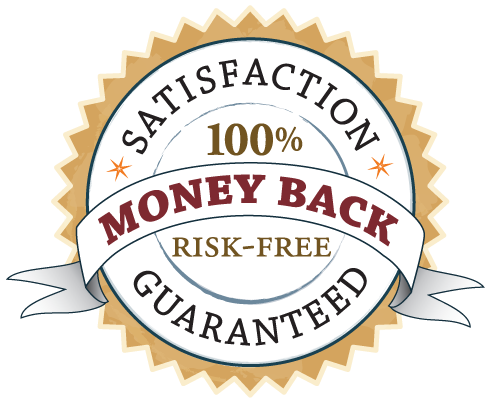 This site is for entertainment purposes. You must be 18+ for readings.
This page copyright 1-800-Astrology.com . We respect your privacy.