"Phone astrologer Misty is ready to help you with any question or issue... There are solutions and answers ... Would believe there is even a map to a happier life?"
Professional phone astrologer Misty sees astrology as a road map. The roads may seem set by the stars, but you can most often choose which road you want to travel. Have you been spending too much time traveling the rough road? Then, it is time to call Misty and get the astrological guidance that can make your path easier and more fulfilling.

Often in love or career or with family, if we learn a little truth we can make big changes. Often the things we cannot see about people and situations is what stops us from making important (and the correct) changes. Astrology can greatly help you gain insights into what previously seemed hidden ... and often offers a chance to prepare in positive ways for future events. Why not take the smooth, fulfilling, scenic road instead of the risky, rough road of hard knocks?

Misty has been studying astrology for over 30 years. In that time, as a phone astrologer, she as acquired many dedicated clients. At a young age she became aware of she was clairvoyant, and over a life time of professional practice has learned to blend her talent for astrology with her gift as a medium. Misty's clients often joke they are very grateful she has chosen the road she has.

Soft spoken, sensitive and direct, Misty is always willing to help people with whatever questions or issues they have in life ... from love issues to questions about the future ... to making career and financial choices. She also loves answering questions about astrology and horoscopes in general. Want a quality phone astrologer you can rely on? Call Misty.
Misty is also indexed at the Psychics Network ... and Psychic Source ...

Our phone services work through Psychic Source, a phone service helping to connect clients with quality astrologers, tarot readers, psychics and more since 1989. You can reach Misty at the toll free 800 number below. If she is unavailable, live support is ALWAYS available to assist you. If Misty is busy, you are more than welcome to make an appointment
To call phone astrologer Misty: 1-800-806-5899
Misty's personal extension is: 7330
(Toll Free For Those In The US And Canada)
Is this your first time calling? If so, this is your chance to meet and speak with a professional phone astrologer and have a personal reading at an exceptional discount. There is always an introductory offer available for for time callers! Just ask when you call the toll free phone number. There is NO CHARGE to get "non-reading" questions answered about readings, appointments and general services. And, remember, all live astrology readings come with a satisfaction guarantee.

Are you one of Misty's returning clients? It is good to have you back! Misty will certainly want to talk with you. In appreciation for being one of our returning client members, when you call, check on special offers just for being a loyal client.
More About Misty More 1-800 Astrologers Astrologers Available Now!
---
Astrology Love Readings
Money & Career Readings
Future Readings
Personal Astrology Readings
Meet Astrologers
Guarantee
Privacy Policy
Help Getting Started
Tips Before An Astrology Reading
Astrology Articles
Astrology & Horoscope Sites
About This Site
Psychic Astrologers Available Now
Home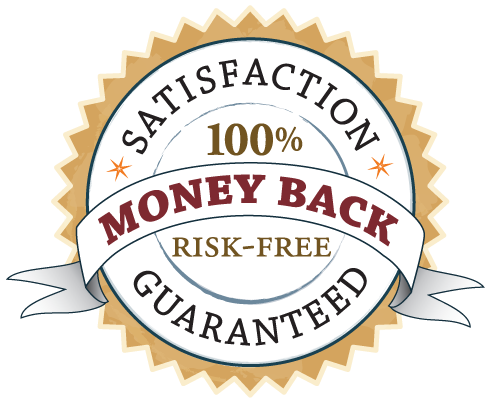 This site is for entertainment purposes. You must be 18+ for readings.
This page copyright 1-800-Astrology.com . We respect your privacy.