"Get quick personal horoscope readings or detailed clairvoyant astrology readings with Psychic Suzi ... Seen and heard on TV and radio astrologer psychic Suzi is now available to answer your questions about love, career, family and future possibilities ... And, it is as easy as making a phone call ... "
A free horoscope in a newspaper or online is like getting the weather report for the entire nation. It can be helpful, but it would be far more useful to get a report about the weather in your neighborhood. Be it a quick, personal, horoscope for the day or week or a detailed astrological psychic reading on a particular issue, Psychic Suzi will give you the information and insights you seek. And, why not get the insights you need to make the best choices in your life? Simple, general horoscopes for the public and general information about a particular Zodiac sign are fun. But, for real answers you want to speak to a true professional astrologer and clairvoyant like Suzi.

Having appeared on TV and radio, Suzi has numerous clients all over North America. Now, she is making time for new clients and callers who want direction, guidance and answers. With 28 years experience refining her skills in the divinational arts, psychic Suzi is a true professional at providing quick horoscope readings for the day or week AND detailed, in depth astrological psychic readings on whatever issue a client or caller requests. Psychic Suzie uses "astrology for the bone structure and to reveal the spiritual DNA of the client and caller". Her natural clairvoyance then begins to reveal details, answers and future possibilities involving the client (and details about the issue the client wishes to explore). When timing or a time line is needed, Suzie will often utilize numerology in conjunction with astrology.

Psychic Suzi has a diverse background. She was born in the US, but spent her teenage years being educated in Europe and lived for some time in England. Suzi credits her deep Celtic roots and family heritage for her clairvoyant talents and her affinity for astrology (and everything else mystical). Suzi's readings come with natural warmth, compassion and a dash of humor at no extra cost. She believes all readings should be fun, insightful and empowering. It is why Suzi's clients continue to call again and again ... they get the answers, guidance and revelations they need about love, or money, or family or possible future events.

When you want a personal horoscope reading or a detailed astrological psychic reading, call someone who can deliver valuable, helpful advice. Give Suzi a call.
Suzi is also indexed at the The Psychics Directory ... Psychics Network ... and Psychic Source ...

Our phone service works through Psychic Source (a phone service helping to connect clients with quality astrologers, tarot readers, psychics and more since 1989). You can reach Suzi by calling the toll free 1-800 number below. If she is unavailable, live support is ALWAYS available to assist you. Also, you are always welcome to make an appointment if Suzi is busy. There is no charge to call and make appointments
For a personal horoscope reading, call: 1-800-806-5899
Suzi's personal extension is: 8046
(Toll Free For Those In The US And Canada)
Is this your first time calling? If so, this is a rare chance to have a personal horoscope or psychic reading with Suzi at an exceptional discount. There is always an introductory offer available for for time callers! Just ask when you call the toll free phone number. There is NO CHARGE to get "non-reading" questions answered. And, remember, all live horoscope readings come with a satisfaction guarantee.

Are you one of Suzi's returning clients? Welcome back! Suzi is always pleased to talk with you and help you in anyway she can. In appreciation for being one of our returning client members, when you call, check on special offers just for being a loyal client.
More About Suzi More 1800 Astrologers Astrologers Available Now!
---
Astrology Love Readings
Money & Career Readings
Future Readings
Personal Astrology Readings
Meet Astrologers
Guarantee
Privacy Policy
Help Getting Started
Tips Before An Astrology Reading
Astrology Articles
Astrology & Horoscope Sites
About This Site
Psychic Astrologers Available Now
Home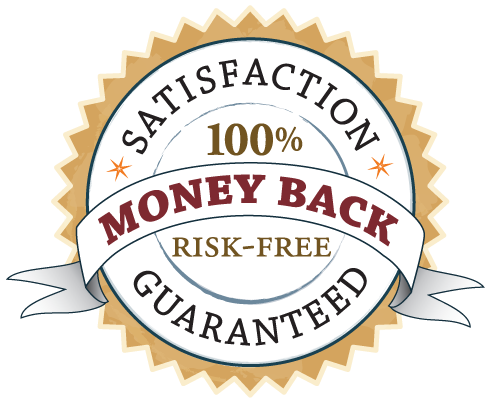 This site is for entertainment purposes. You must be 18+ for readings.
This page copyright 1-800-Astrology.com . We respect your privacy.